Do you have a hero in your heart? Who will that be if you do? Or if you don't have a hero, how about be one for yourself?
This week, we want you to create a super hero themed project or simply has the word "hero" on your project!
We also like to hear if you have a HERO story to tell us!
Come join us!
~ Kirsty
Week 402 ~ Be your own HERO!
Here are the wonderful creation by the CCCB Designers
A few things to know before you link up
Click HERE to read our challenge rules
Submit
Challenge ends March 12th, 2018 at 11:55 PM (EST)
If you have problem using Inlinkz, please email citycrafter@gmail.com. we will try our best to help you with your question.
Spotlight Artists Award
Here are the DT favourites from Challenge 401.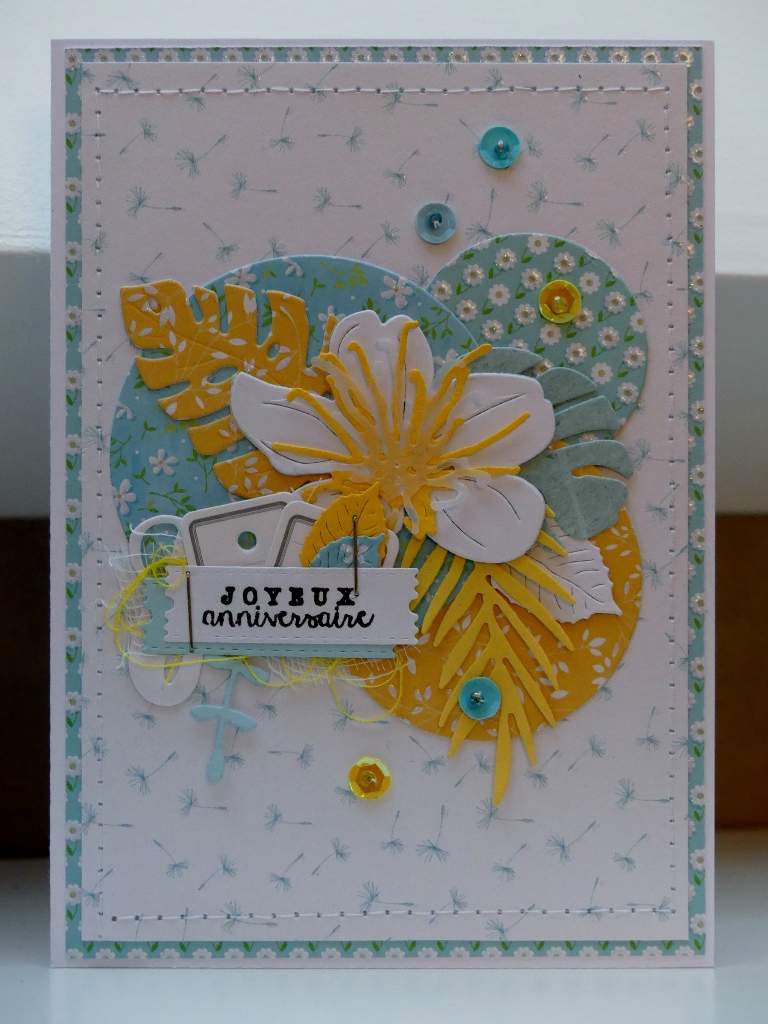 Congrats to all. Do feel free to grab your spotlight artist badge and display it proudly on your side bar. Thanks for playing along!